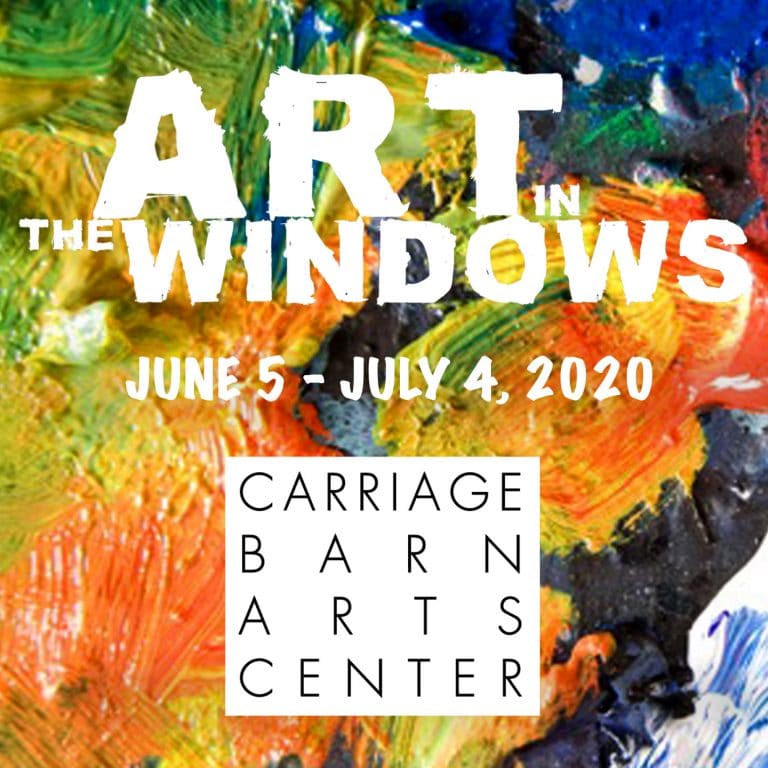 Two of Julie's photographs were featured in the Carriage Barn Art Center's "Art in the Windows".
Fresh Cream & Raspberries was on display at "Consider the Cook".
Salvador Dalí Was Here was displayed in "Morgenthal Frederics".
This year's events are in celebration of the grand "reopening" of downtown New Canaan post mandated Covid-19 closures.
50% of the sales of artwork go to the artist, and 50% support New Canaan Society of the Arts.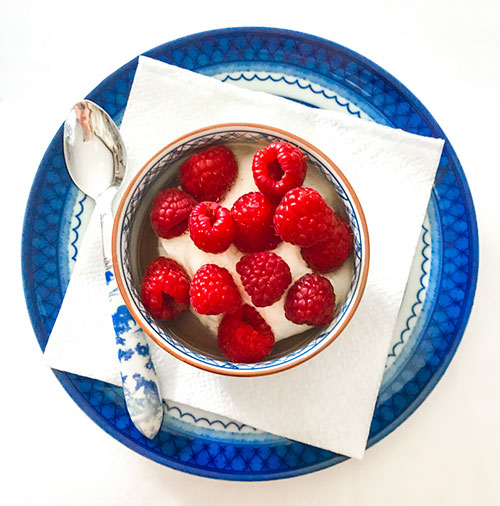 Fresh Cream & Raspberries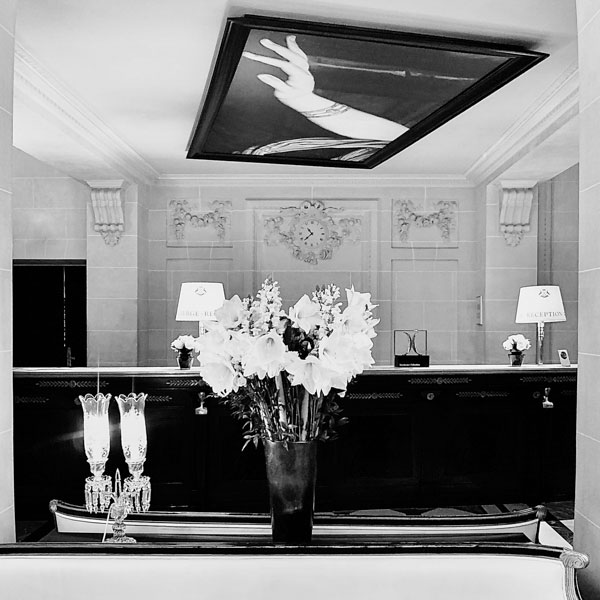 Salvador Dalí Was Here