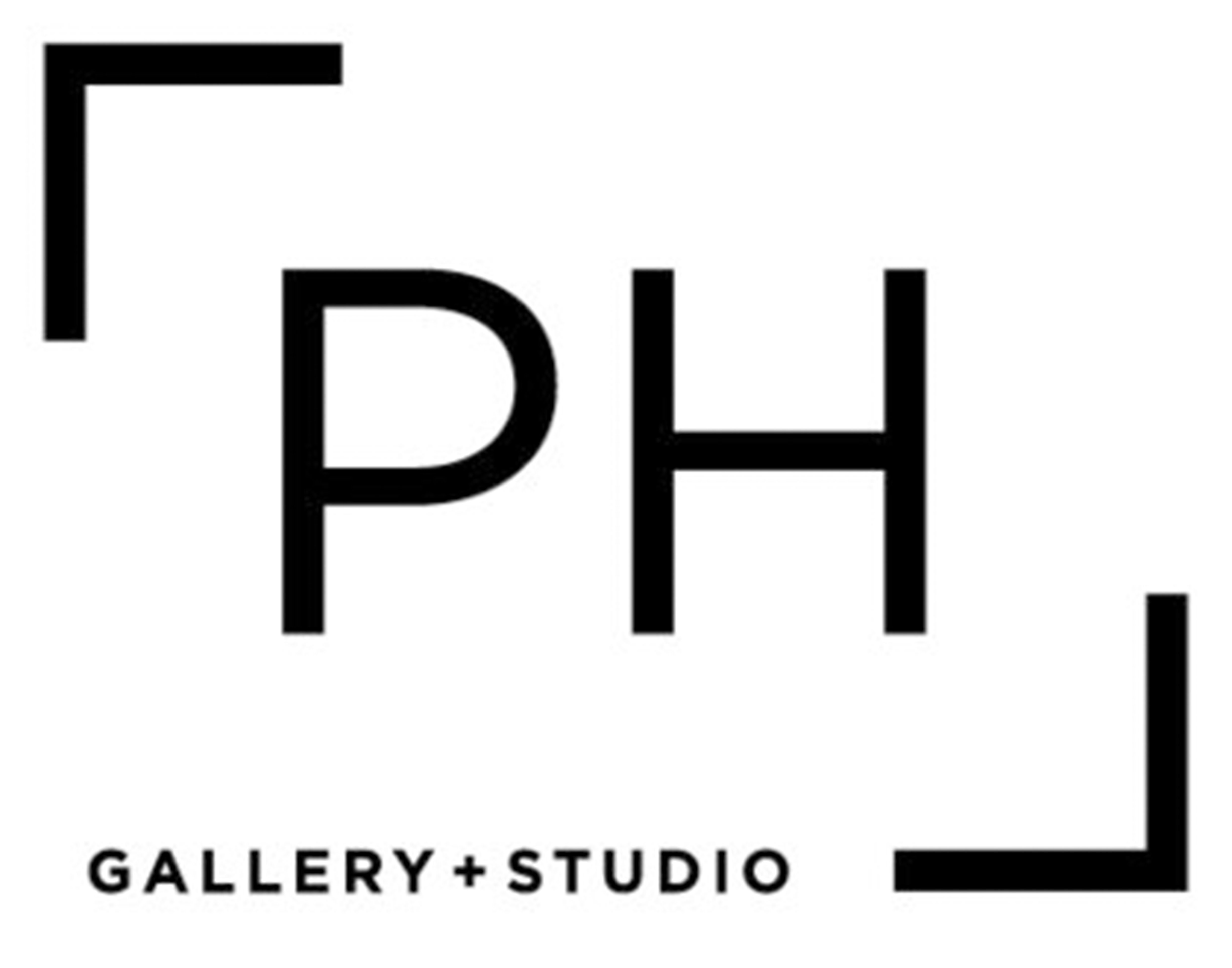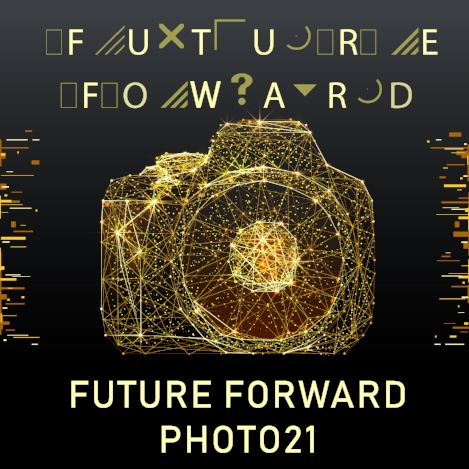 Two of Julie's Photographs were juried into the Photo21: Future Forward exhibition at PH Gallery, in Troy NY.
The show will be on display from March 29th, 2019 - May 31st, 2019.
The opening reception will be on March 29th, 5 - 9PM.
The closing reception will be on May 31st, 5 - 9PM.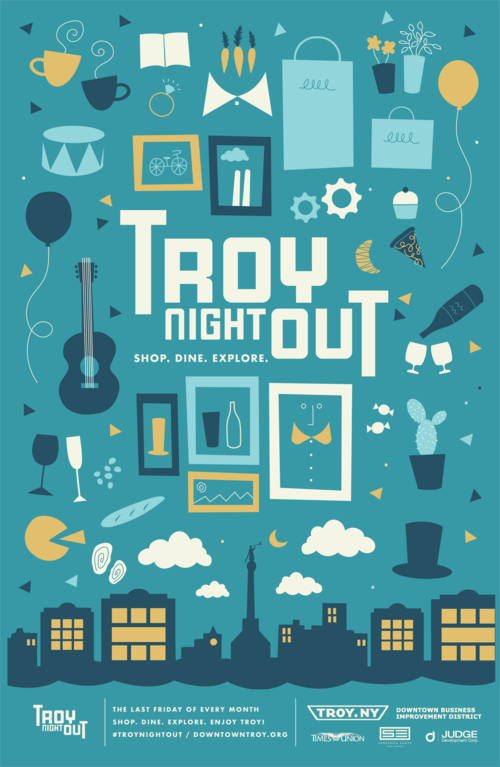 Both opening and closing receptions coincide with Troy Night Out, a monthly arts and cultural event,
drawing thousands of people to the streets of Troy.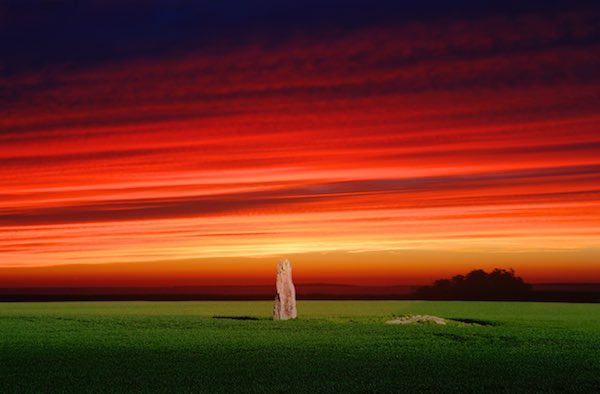 Megalith Sunset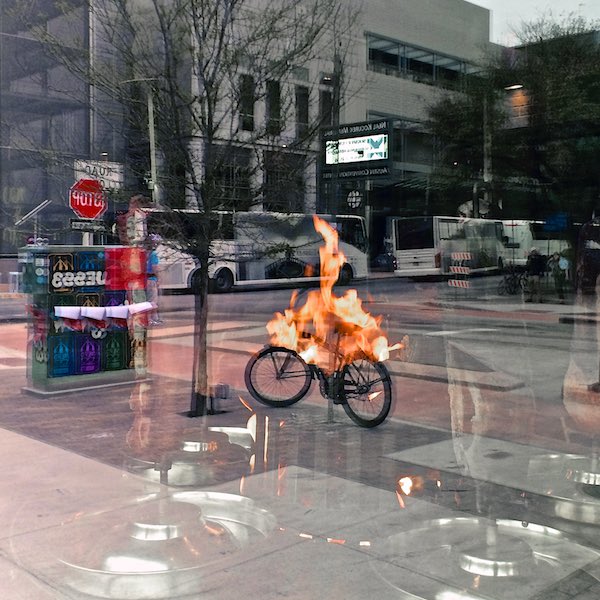 Torched in Texas, SXSW