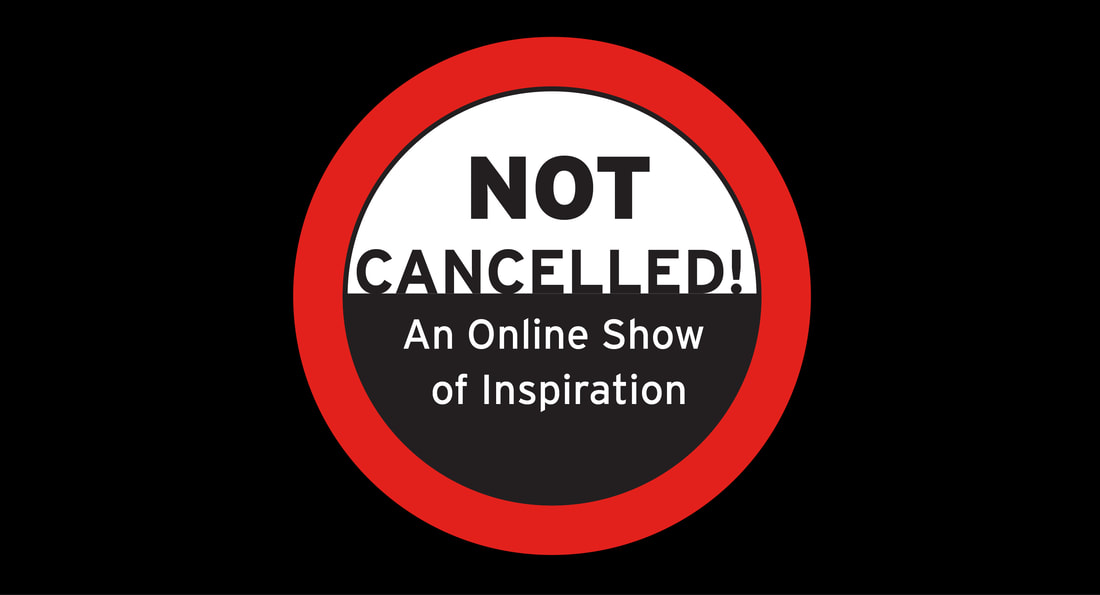 Two of Julie's photographs: Presence & Absence and Treasure Hunt were featured in an online exhibition
"Not Canceled" at the Ridgefield Guild of Artists. You can view the exhibition here.
About the Show:
We are NOT CANCELLED! We are still making art and we would still like to show this art….online. NOT CANCELLED is intended to inspire you, the artist, to keep making art because art endures, and comforts, and helps us take our minds off of what is happening around us, and just might help us understand ourselves and our fellow artists a little better.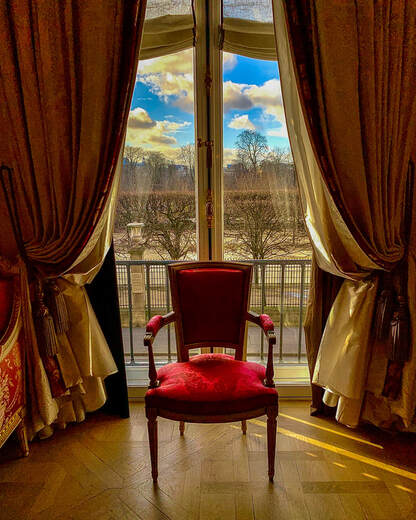 Presence & Absence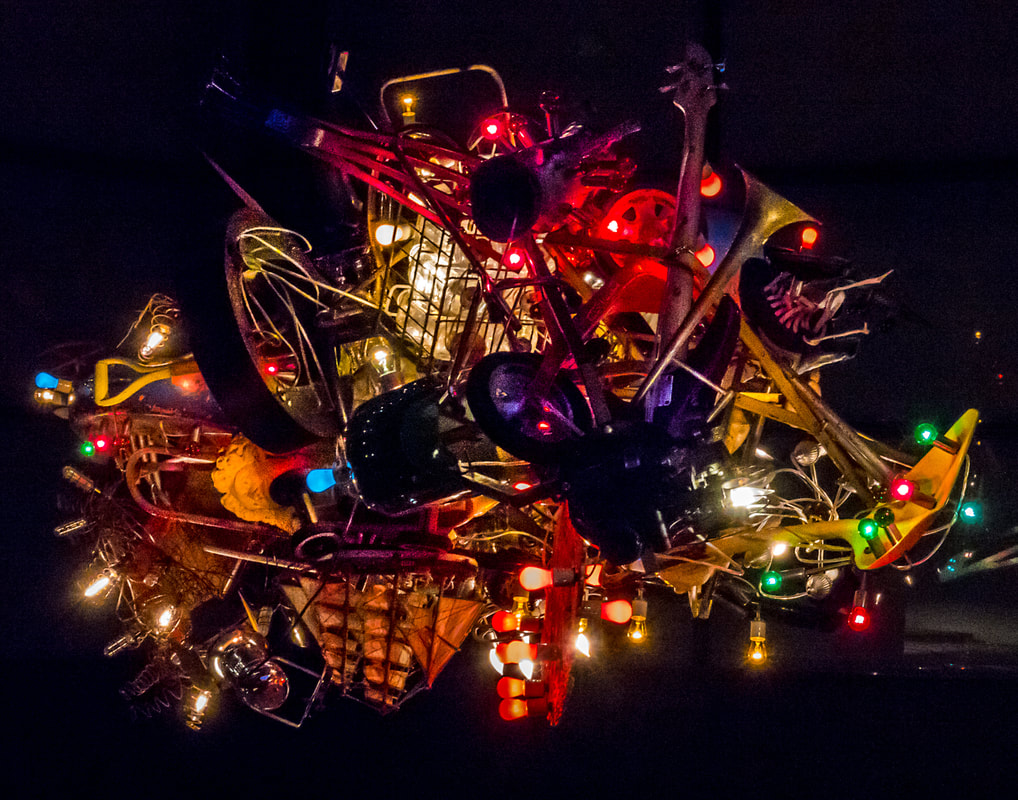 Treasure Hunt
A Word from the DIrector:
Currently online is our NOT CANCELLED! exhibition, an online show of inspiration.  We asked our member artists to show us what they've been up to during this quarantine period and to share their inspirations with us.  The result was nothing less than astounding.  Beautiful works from 85 member artists. Please enjoy viewing the 154 pieces in this virtual exhibition.  All artwork is for sale and any sales can be processed by emailing rgoa@sbcglobal.net.