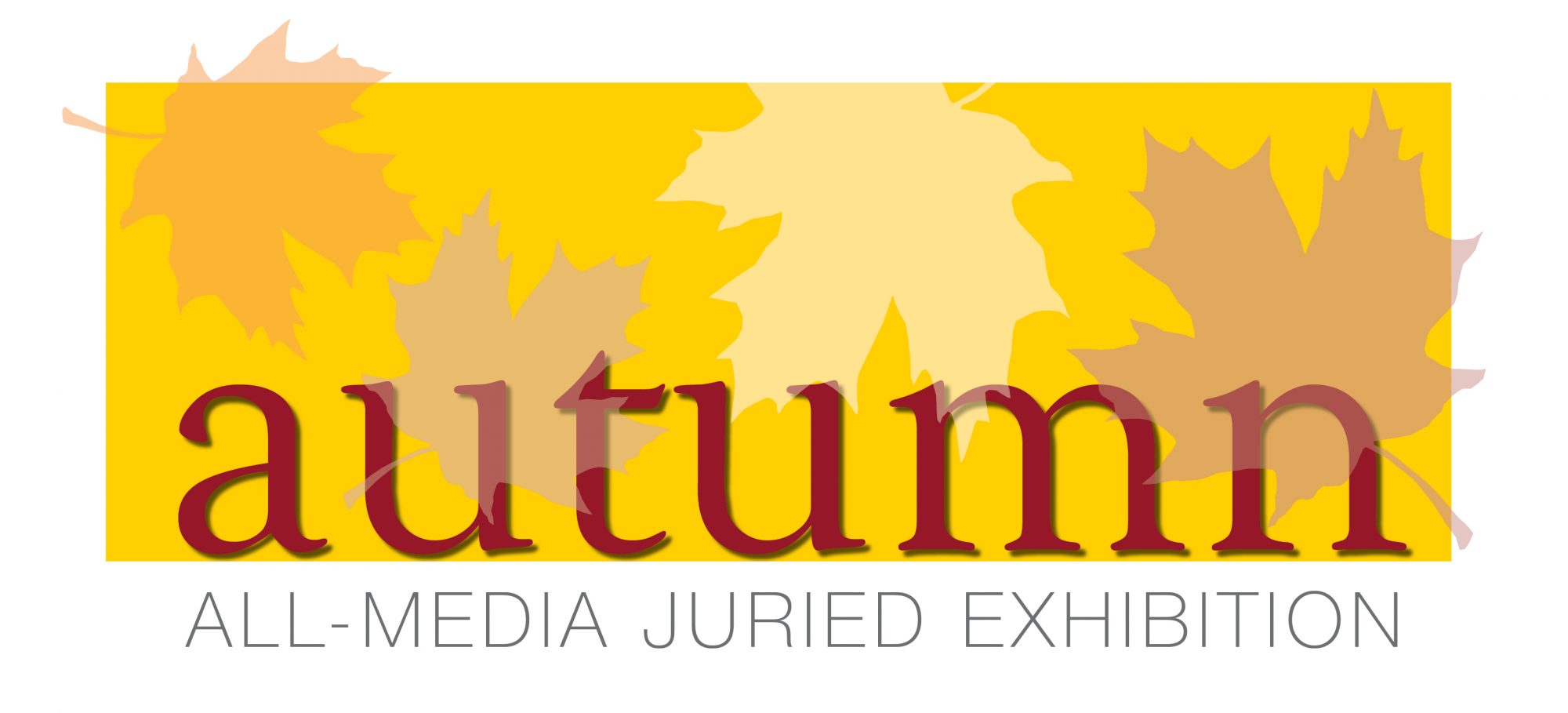 Julie's photograph Secrets of the Doge's Palace was on display at the Rowayton Art Center's Autumn Juried Show.
It runs from October 18th - November 14th, 2020.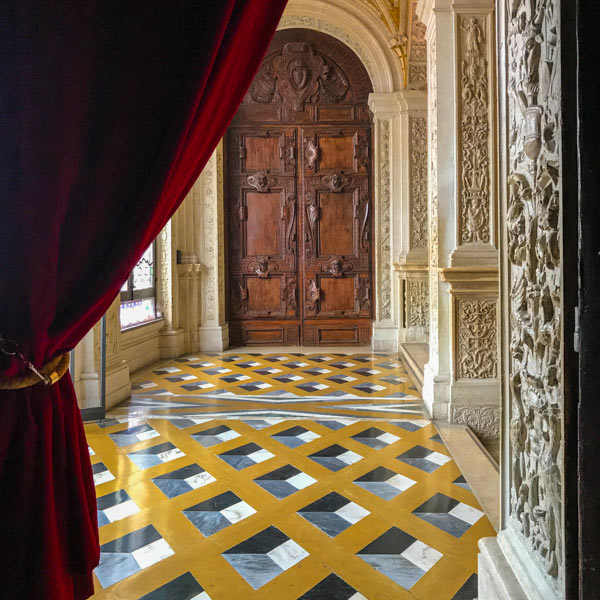 Secrets of the Doge's Palace
Juror's Statement:
When I look at art, there are multiple constructs in which I take into consideration. Aside from a work's apparent beauty, I am keenly intrigued by the media and the method. I am drawn to compositions that speak to me either in their concept, context, diversity or process, in addition to the overall quality. I also consider if it is a piece that I would want to add to my personal art collection or suggest to a client. As an art professional for over thirty years, I understand the struggles that confront artists as they strive to be innovative, creative and unique in order to set themselves apart from other artists and to gain critical acclaim and success. With that in mind, I truly love each of the works I selected for the Autumn Juried Show and choosing the awards for the exhibition was quite hard.
While the current state of affairs throughout 2020 were not included as part of the prospectus for this exhibition, it was nearly impossible to not to take the relevant issues into consideration - COVID-19, Black Lives Matter, and the division within our country. While the works in the exhibition aren't conspicuously addressing the issues related to 2020, I was definitely drawn to certain subjects, color schemes and mediums. I believe we all see the world through a different lens today than we did seven months ago - whether it's by discovering new beauty in nature or in the most quotidien moments which we have taken for granted. There is also an element of nostalgia that is also omnipresent in our new normal. This new lens definitely influenced how I viewed the entries and made my selections and juried this exhibition.
- Kristin Peterson Edwards
Photos from the Exhibition: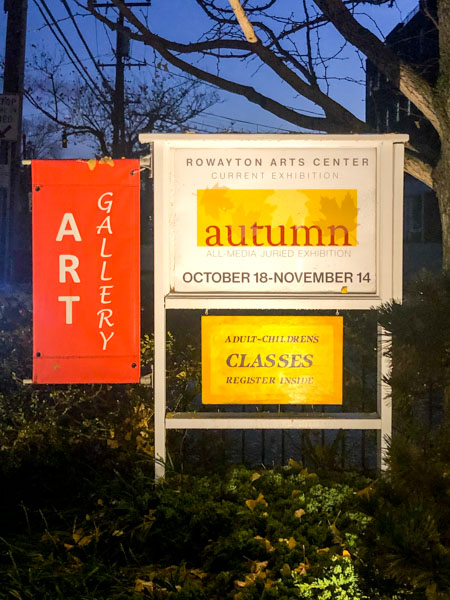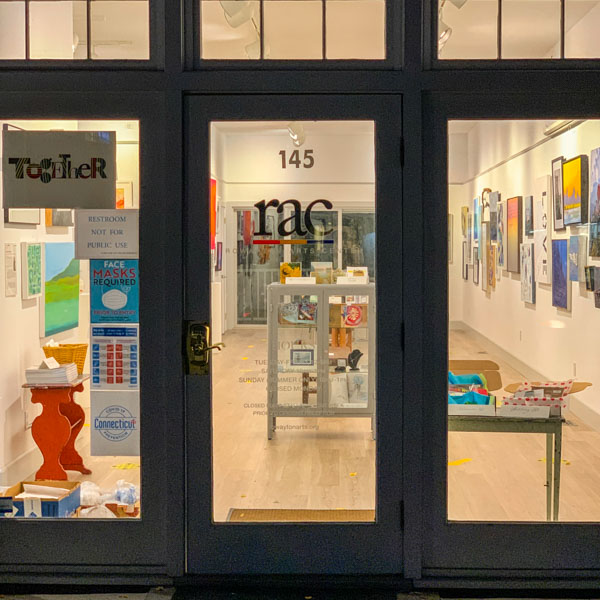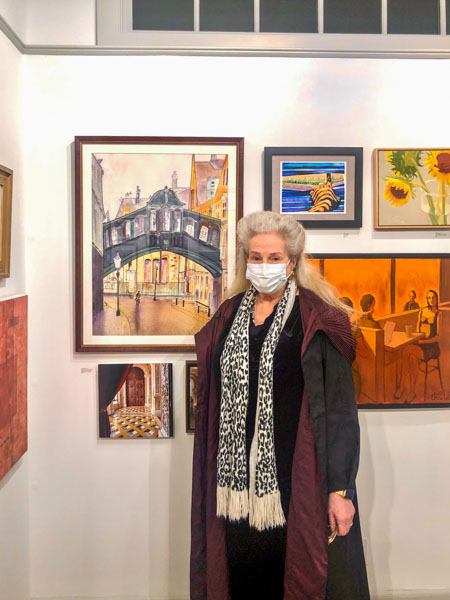 Julie in front of Secrets of the Doge's Palace (bottom left)